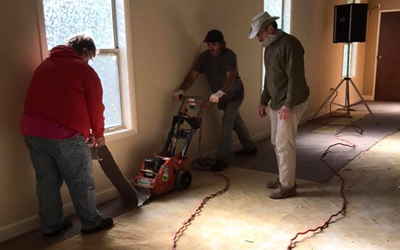 Military Appreciation Day at Kings Bay
At least 4 times a year our church members greet and thank our military service members and civilian workers at Kings Bay Subase as they report to work. Of course, in Camden County every day is military appreciation day.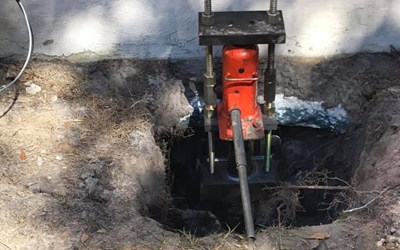 The Rock @ WECC
Our church feeds the youth attending The Rock as a support to WECC and the youth of our community. We do it to glory God!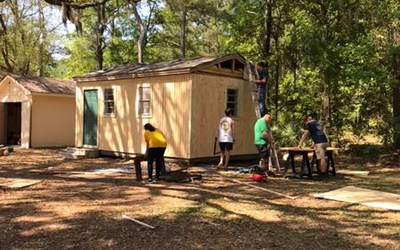 Youth Ministry @ PPBC
Our youth enjoy summer camp, Winter Jam, Rock the Universe, PPBC drama & music, movie nights, Bible study, and much more.
Point Peter Baptist Church - We Are The CHURCH
Upcoming Events
Sunday, December 3rd @ 6pm
The Annual Mike Rainey Memorial Christmas Dinner & Program
Come enjoy a free meal and a play put on by children, youth, and adults at PPBC.
Dinner @ 6 PM with Christmas Program following

December 3-10
Week of Prayer for International Missions and the Lottie Moon Christmas Offering
Pray for our international missionaries and give to the Lottie Moon Christmas Offering to support mission work around the world.
Sunday, December 24 @ 6pm
Christmas Eve Lord's Supper Service
Join us in celebration of our Savior, Jesus Christ.
News
Sunday
Bible Study for Everyone - 9:45am
Worship Service - 11:00am
Wednesday
Youth Bible Study - 6:30pm
Children in Action - 7:00pm